The On Cloudsurfer: Making Waves in our Communities
Enter the Cloudsurfer - Opening the door to a new dimension of Soft cushioning with a new, computer-optimized technology.
Neighborhood Campaign with the goal was working alongside established running communities in Brooklyn and Queens. We worked with World's Fair Run Crew representing Queens to showcase the vibrant culture that runs along the 7 train throughout the borough of Queens. We also worked with Rage and Release representing Brooklyn bringing people into the world of natural wellness that is brewing in the borough of Brooklyn. Bringing it all together you get a sense of the running culture that is unique to the outer boroughs of New York City.
Credits:
Director - Ribo Azumaya , Michael Stewart
Producer - Michael Stewart
Director of Photography - Maksim Axelrod
1st AC/Op + Editor - Julian Watanabe-Neis
Camera Operator - Ted Maniatakos
Photographer - Koki Sato
Photo Assistant - Nao Fukui
Production Assistant - Thomas Morris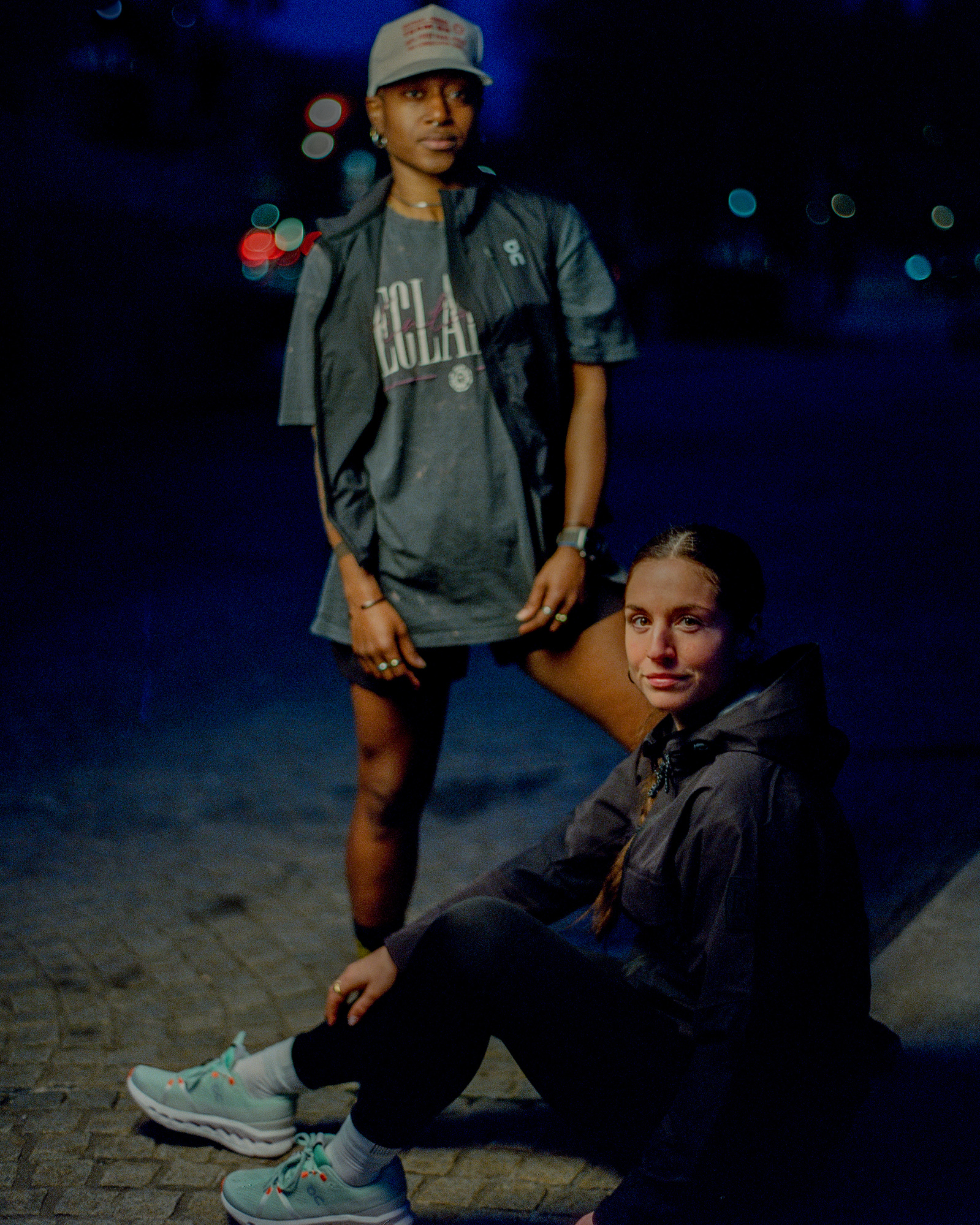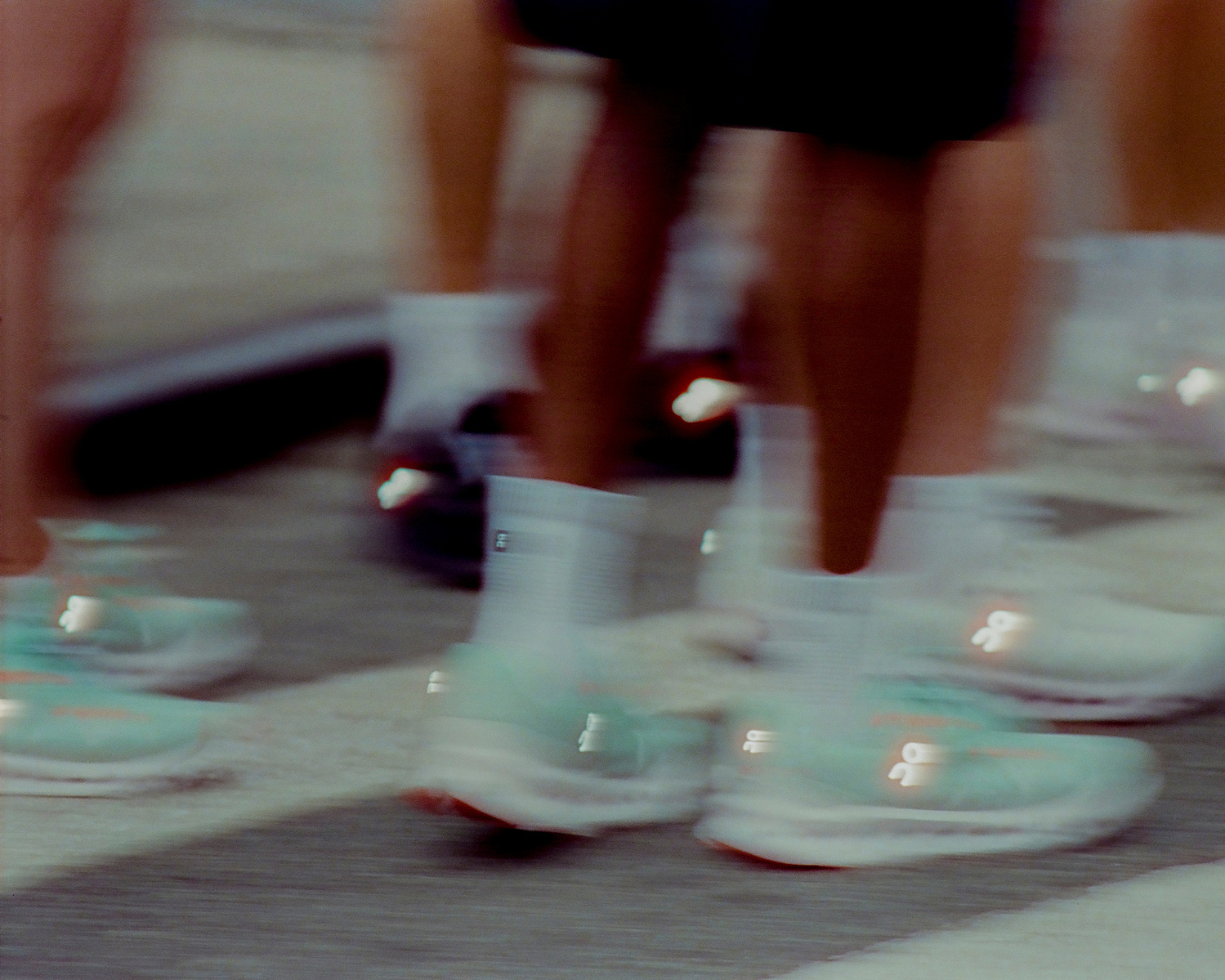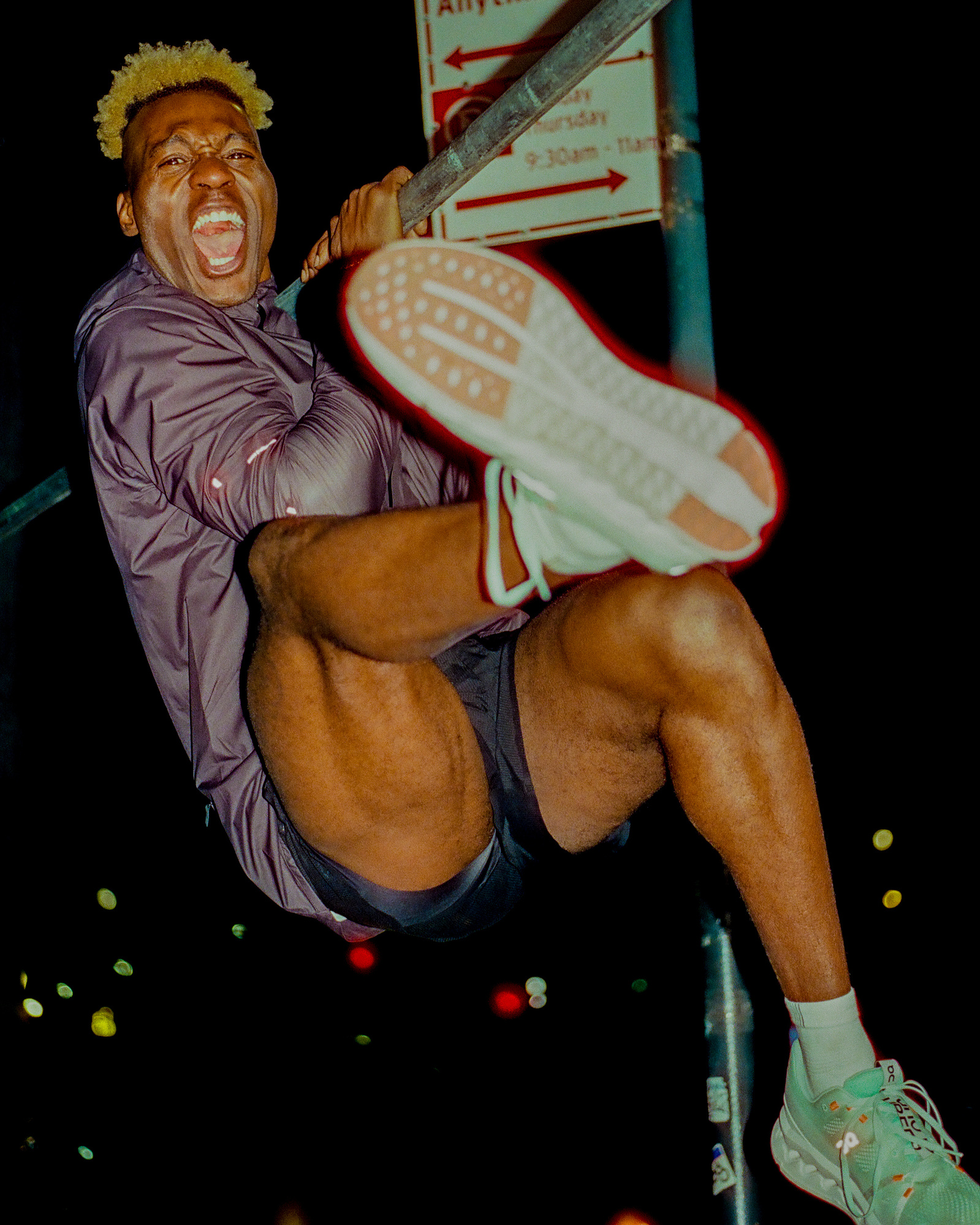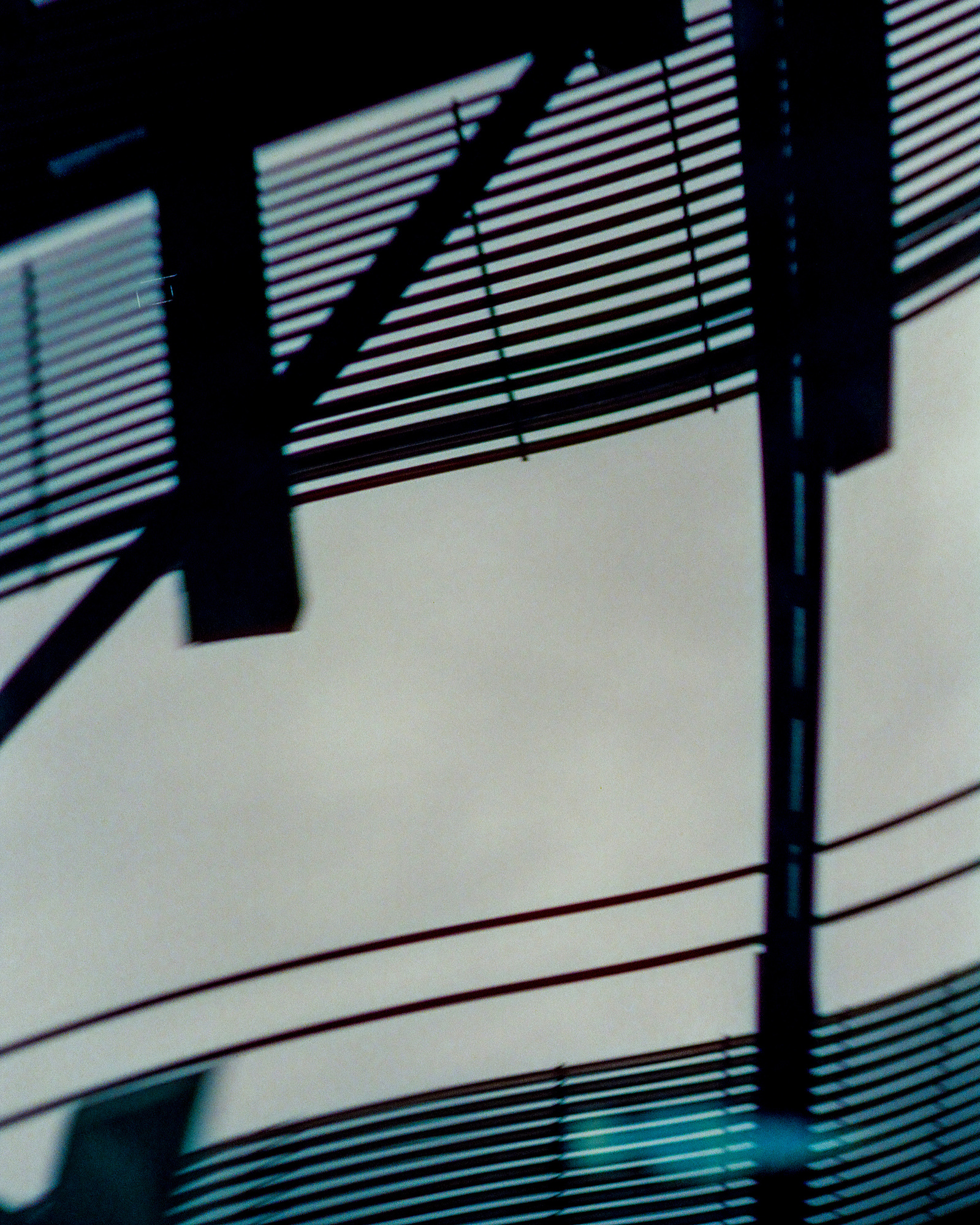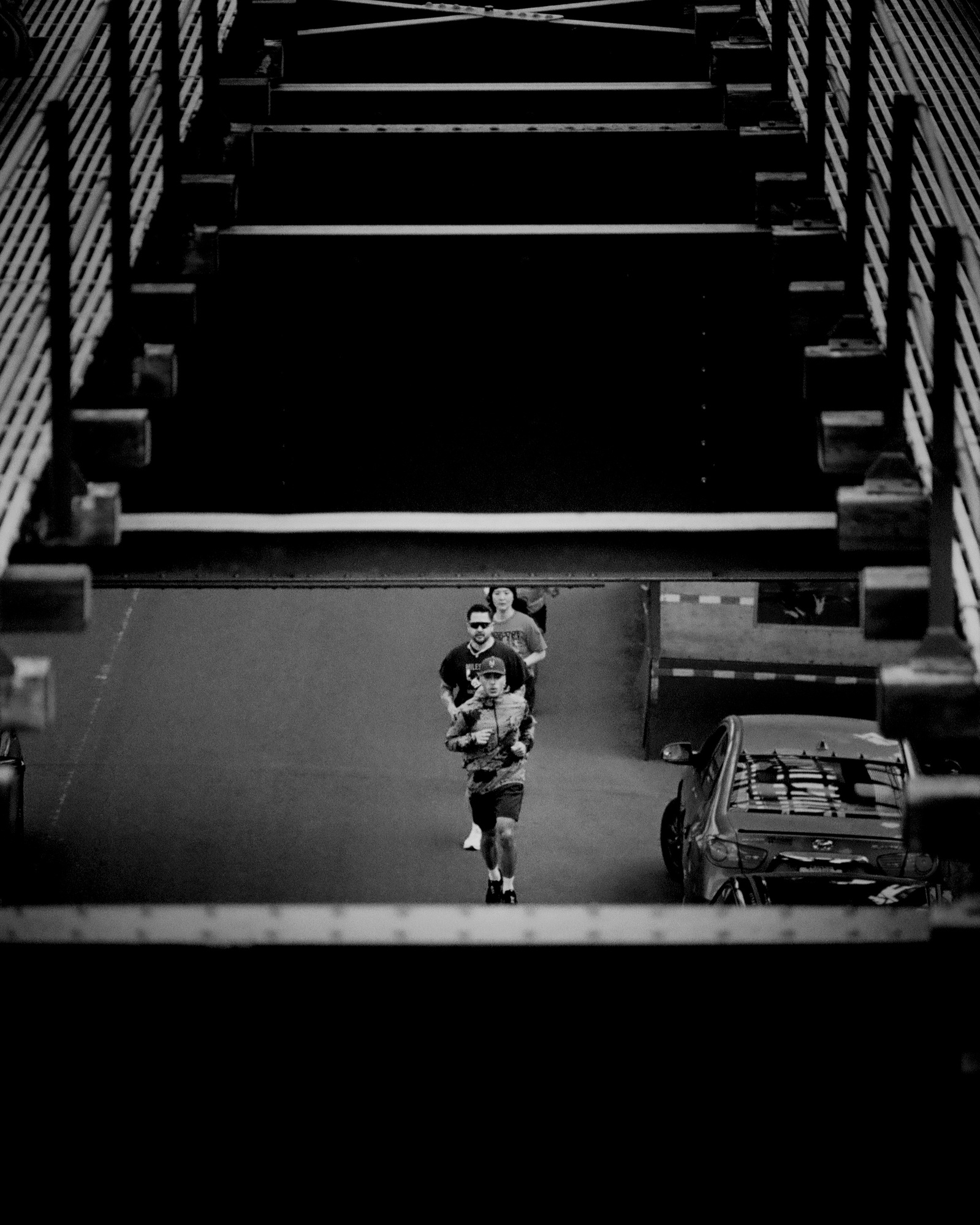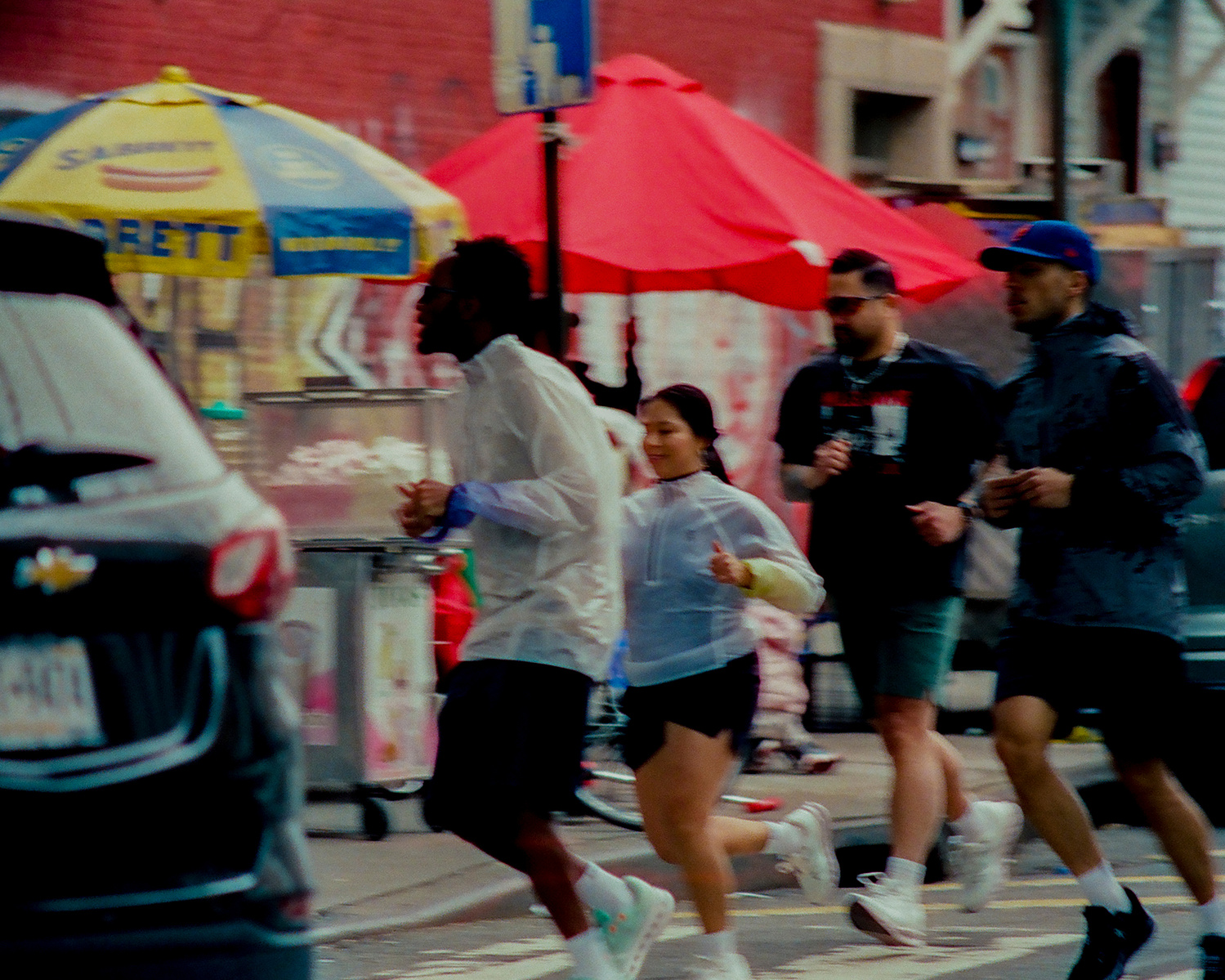 Community Runs
In addition to the digital campaign we were able to activate the shoe with two community runs. The events were a chance for everyone to come together and share their passions for running and wellness.
Queens with Worlds Fair Run Crew
Brooklyn with Rage and Release
Photos by David Hashim @dhash